We're addicted to audio.
We know that passionate spark in the eyes of customers when they hear the perfect sound. In order to gift that experience to our customers, Addicted To Audio was born. We built our stores from the ground up as bespoke experience centres for enthusiasts and newcomers alike. Music lovers
With retail spaces in Melbourne, Sydney, Perth, Adelaide, Auckland and an extensive online store, Addicted To Audio is now widely regarded as Australasia's premier streaming, DAC, desktop audio, headphone and Hi-Fi destination. Our range stretches across many product categories and tiers and we have available for audition both niche and mainstream products, with professional and knowledgeable staff on hand. 
We are a diverse, customer-orientated team, united by a passion for music. Our stores are staffed by audio-visual enthusiasts and experts who take pride in finding the perfect match for our customer's needs and budget, however big or small, unleashing the true potential of their home entertainment experience. Regular product launch and demonstrations keep our staff dedicated to the art of teaching.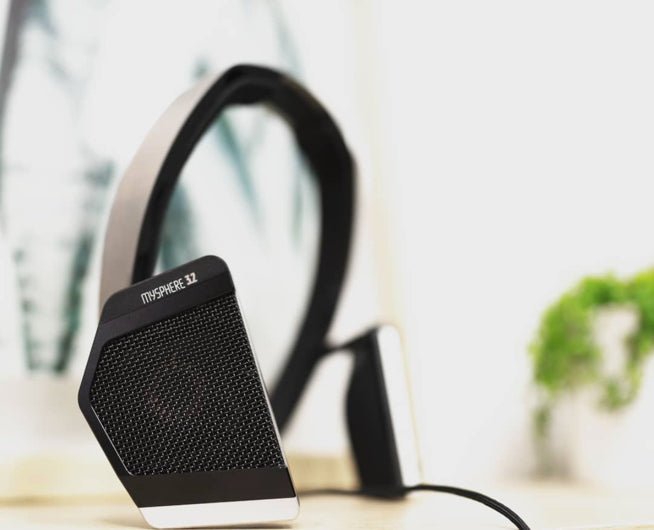 The new breed
As the audio-visual market continues to shift rapidly, Addicted To Audio is committed to presenting cutting edge products from the world's very best brands to a new generation. From digital to wireless, networked to streaming, we understand the new breed of audio products & are unwilling to compromise on quality. Stocking real premium brands, we have a detailed and intricate understanding of the technology.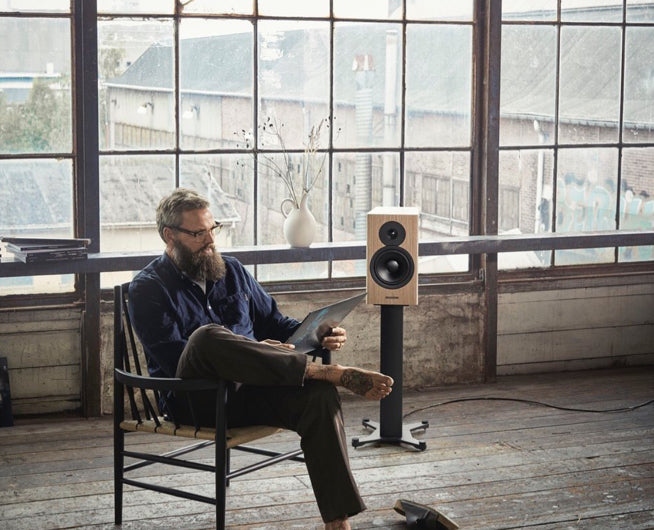 Delivery
We know that you're super keen to get your hands on your purchase. That's why we offer:
• Free shipping, on all orders over $99
• All orders under $99 ($15 charge)
• Optional Express shipping on items up to 22kg ($25 charge) 
• Optional Express shipping on items 22kg and over ($50 charge) Where to find us
With dedicated Head-Fi and two-channel audition rooms in our stores in Richmond VIC, Newtown NSW, Subiaco WA, Adelaide SA and Newmarket Auckland Addicted To Audio's retail spaces are comfortable places to sit down, relax, chat to our staff and find the right gear to do your music justice. Similarly, shop online with confidence – receive prompt and knowledgeable responses to all your queries. 
As authorised resellers of our brands, all of our stock is purchased from the authorised Australian distributors, meaning that all products sold are covered by the full Australian warranty. No grey imports, no worries. And once all is said and done, rest with the knowledge that our after-sales service is second to none.
Oh, and we're also 100% Australian owned and operated!